Learn from others in a safe and trusting environment about vestibular symptoms. Find commonality with patients who understand what it is like to struggle with a vestibular disorder.
Weekly on Sundays at 7PM EST
This is a closed Facebook group. You will need to request to join the group, then you will receive information on how to participate in the weekly support group video chats, which take place using Zoom.
Click below for details:
Vestibular & Chronic Illness Video Chat Support Group
Facilitator: KELSEY FLINT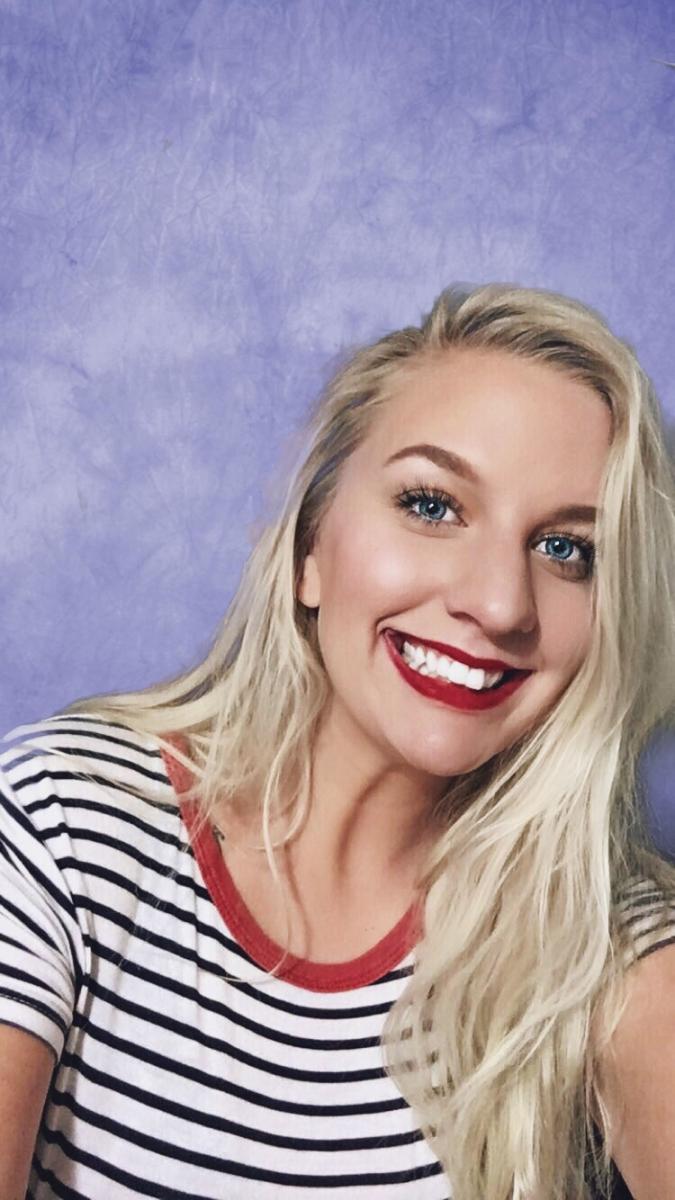 East Lansing, MI
Diagnosis: Vestibular Migraine
One day I was a normal college student lusting for everything life had to offer me; another day Vestibular Migraine decided to make all of my days dizzy and out me in a brain haze.  
Grieving your "old" life is normal. Healing isn't easy but it makes you so much stronger and so much more resilient than you think. I never wish for my old life anymore. Fighting to get better and to have a mental clarity is so important. Mental health and vestibular disorders go hand-in-hand. We must not throw in the towel because we are only getting started!
Location:
Vestibular & Chronic Illness Video Chat Support Group
https://www.facebook.com/groups/222694361649877/announcements/
Online Chat Room - Zoom
,
MI
00000
United States