shirts, hoodies and MORE now available for purchase!
This year, VeDA is happy to offer a variety of Balance Awareness Week apparel and merchandise! Each design is featured on a crew-neck tee, a ladies' V-neck tee, and a hoodie, in a variety of colors. Also on offer are a tote bag, a coffee mug, an iPhone case, and stickers! 
Order by August 21, 11pm EDT to receive your products by September 4th. Orders placed between August 22 and September 2nd will be shipped around September 9th, so you should still receive them in time for BAW. Orders placed after September 2nd may be delayed.
Here are examples of the styles - visit the store to see all of the colors/style options available! 
Balance Warrior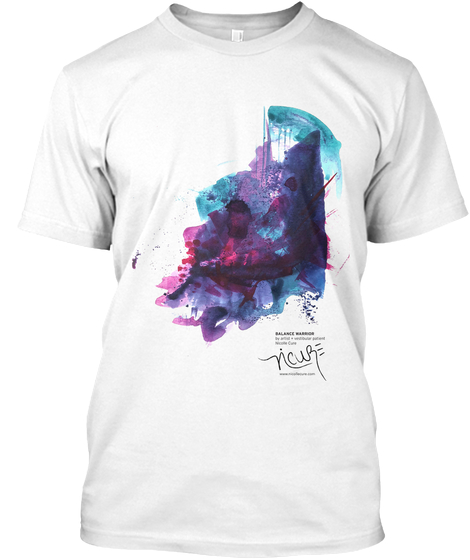 BAW 2018's signature shirt features the painting "Balance Warrior," by artist and vestibular patient Nicolle Cure. The reverse features the BAW logo.
Dizzy Not Drunk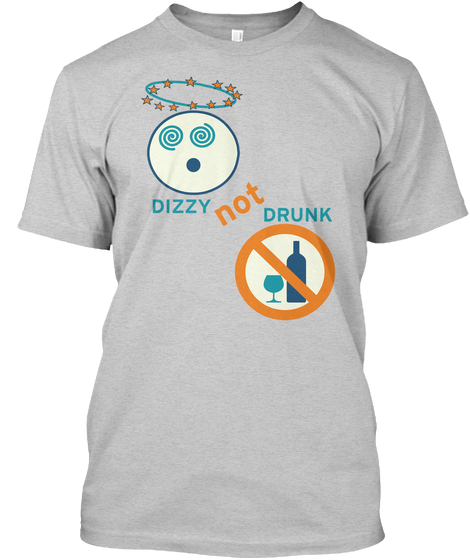 A perennial favorite, this year's "Dizzy Not Drunk" design features an all-new dizzy emoji and the "no alcohol" sign. The reverse features the BAW logo. 
Brain Fog - NEW for 2018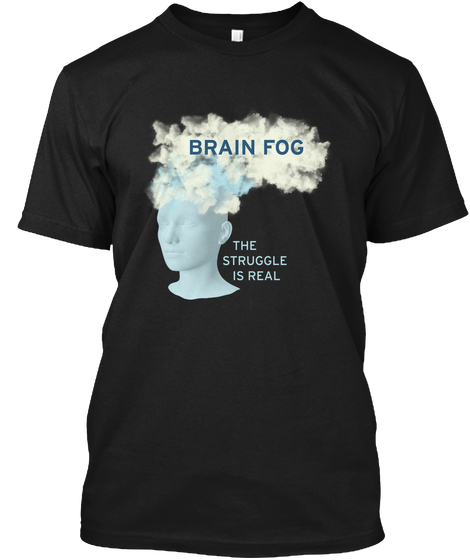 Featuring the popular meme slogan, "The struggle is real," many vestibular patients will know this is obviously true! Purchase this shirt to raise awareness of this serious and common, yet often unrecognized, symptom. The reverse features the BAW logo.
Logo Merch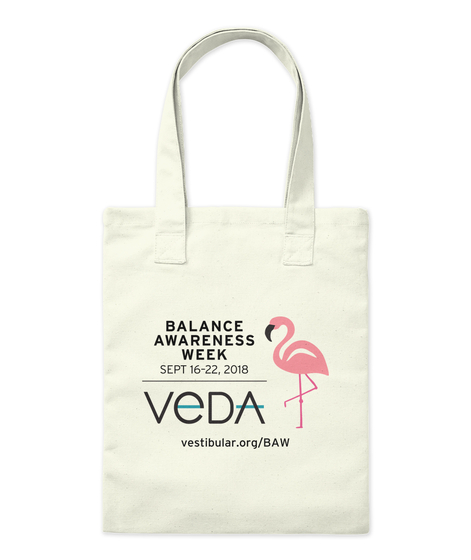 Raise awareness in your everyday life! Options include tote bags, coffee mugs, and stickers.